One week and counting until Camp RZR West in the Glamis Dunes and our Custom 2016 Polaris RZR XP Turbo with custom UTV audio system is coming together.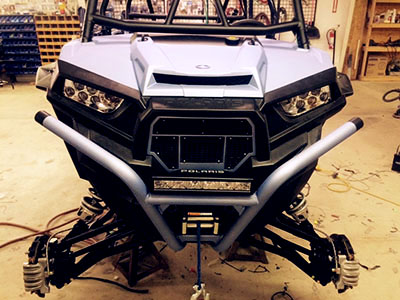 We spent a lot of the past week painting body panels, customizing bumpers, and welding up our Cage Wrx roll cage. When if first arrived to us, it was a box of pre-bent and pre-coped raw metal tubing. After putting this puzzle together, a couple tack welds, and little bit of muscle, we were ready to finish weld the cage and get it painted.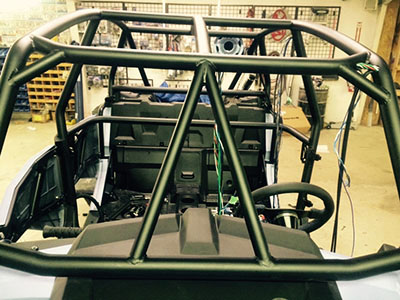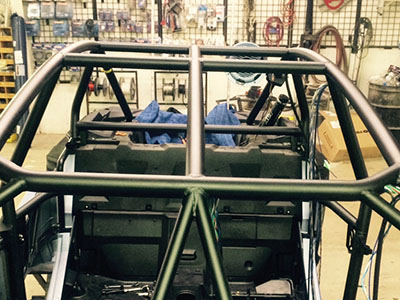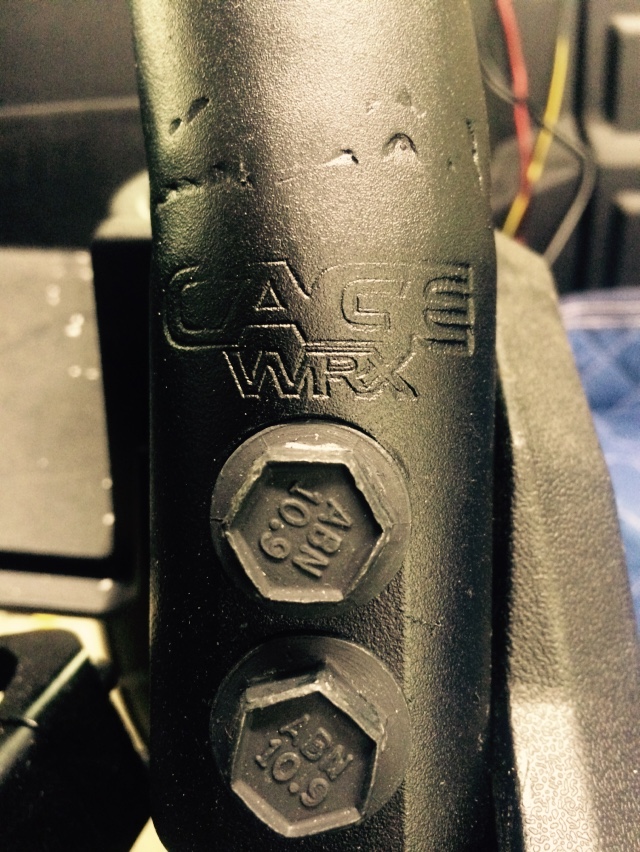 While all that was going on, we were also able to start working on the wiring and electronic upgrades. We can't show you anything yet, but let's just say this RZR XP Turbo will have more LED and strobe lighting than the NASA space station.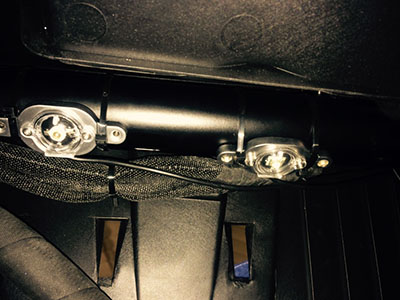 We've got a lot of other painted parts ready to put back together and, oh yeah… The most important upgrade of them all… The audio system!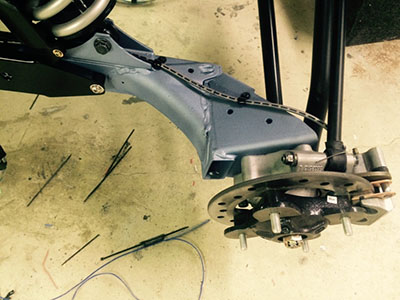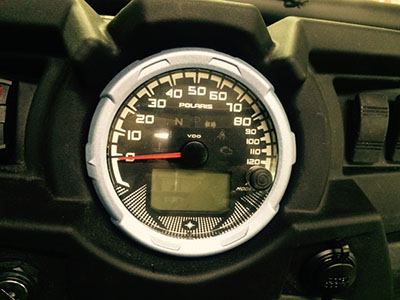 The wiring and installation of the audio system has begun!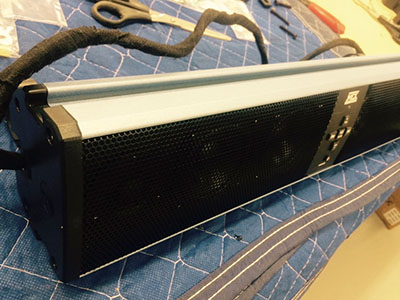 Custom painted MUD6SPBT Universal Bluetooth Speaker System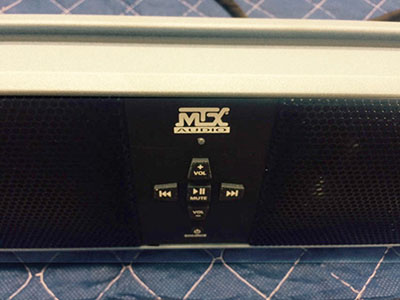 We're also installing an undisclosed quantity of WET8CWB 8" Compression Driver speakers to the cage. Let's just say that we are confident this audio system will have plenty of output to complement the 144 horsepower turbo charged engine.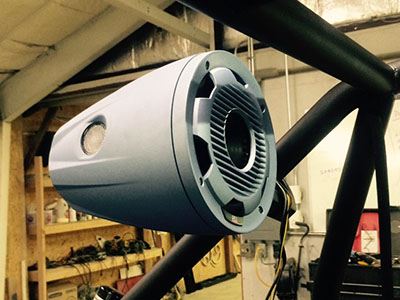 We've got some wiring to finish up, some wheels and tires to mount, and a roof and new exhaust to install yet, but we're really looking forward to showing this baby off in Glamis. That's when all the early mornings and late nights will be worth it. Stay tuned!